This is a review of the Remember Collective Savannah Slammas. These are great, affordable longboard wheels for both advanced and casual riders.
Specs
Diameter: 70mm
Contact Patch: 47mm
Durometer: 74a, 76a, 78A, 80a
Lip Profile: Square
Surface: Skin
Core Placement: Offset
Price: $34.50
Savannah Slammas Review
Do they roll well? (Good for cruising?)
The Savannah Slammas pleasantly surprised me. They were fast; they accelerated quickly, had a quick top speed, and held on to their speed well.
Most of all, I was surprised by how good they did over rough ground. They soaked up a lot of the road vibrations but didn't really lose their speed.
They did well over a variety of terrain.
The Savannah Slammas made for an awesome longboard freeride wheel and a fun one for cruising too.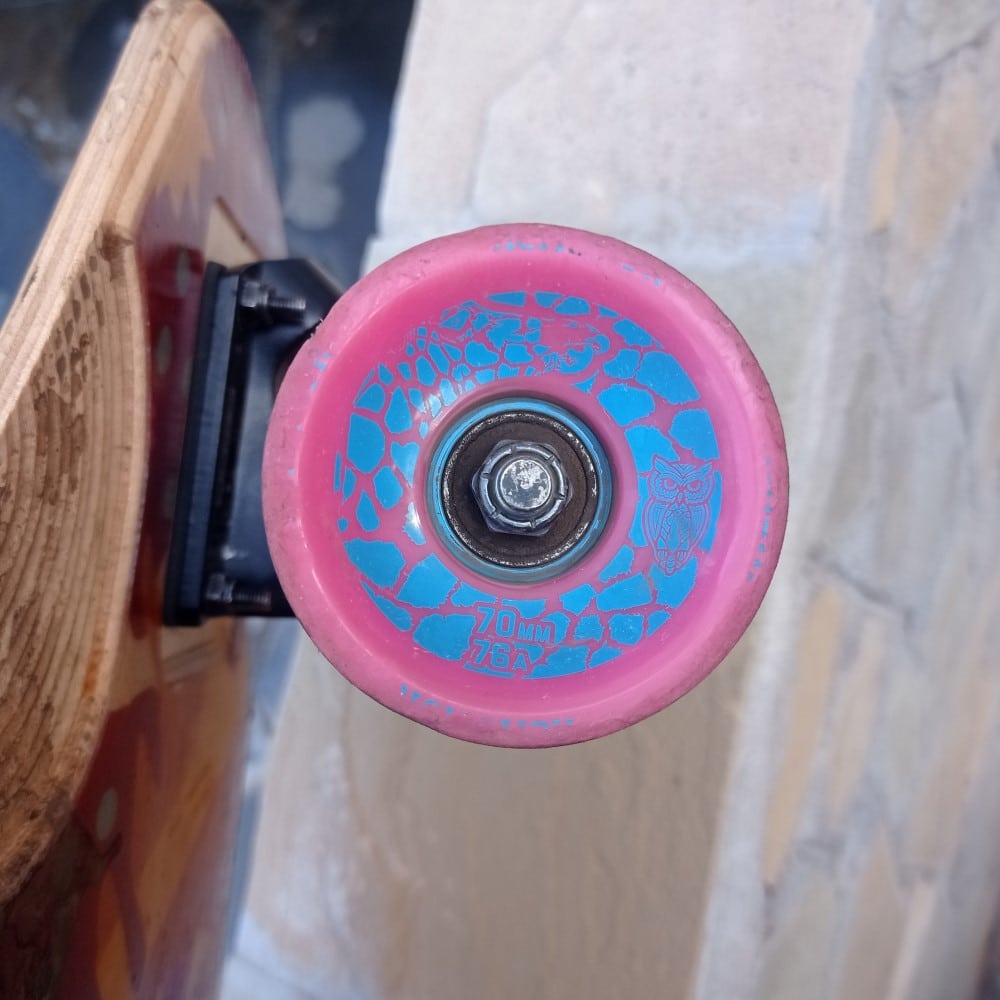 Are they good for cruising?
Yes, they are.
They roll fast, keep their momentum, and do well over rough ground. 
They also have a square lip which gives them a lot of grip and traction. You can turn very aggressively and not worry about them slipping out from under you.
Are they good for sliding?
The Savannah Slammas were also pretty impressive when it came to sliding.
They have skin
They come with skin which you have to slide through. 
During the skin stage, the wheels are quite grippy. You can take aggressive lines and rely on them to slow you down a lot. 
It only takes a few slides to get rid of the skin though, and then you get the true nature of the wheel.
How do the Savannah Slammas slide without skin?
The Savannah Slammas slide super smooth, and feel kinda icey.
They aren't difficult at all to get to slide, and they're super forgiving to boot. You can easily control these wheels.
However, they are a square-lipped wheel, which means they don't break traction as easily as round-lipped wheels do. You need to be more aggressive and a bit more in control of the wheel during the slide.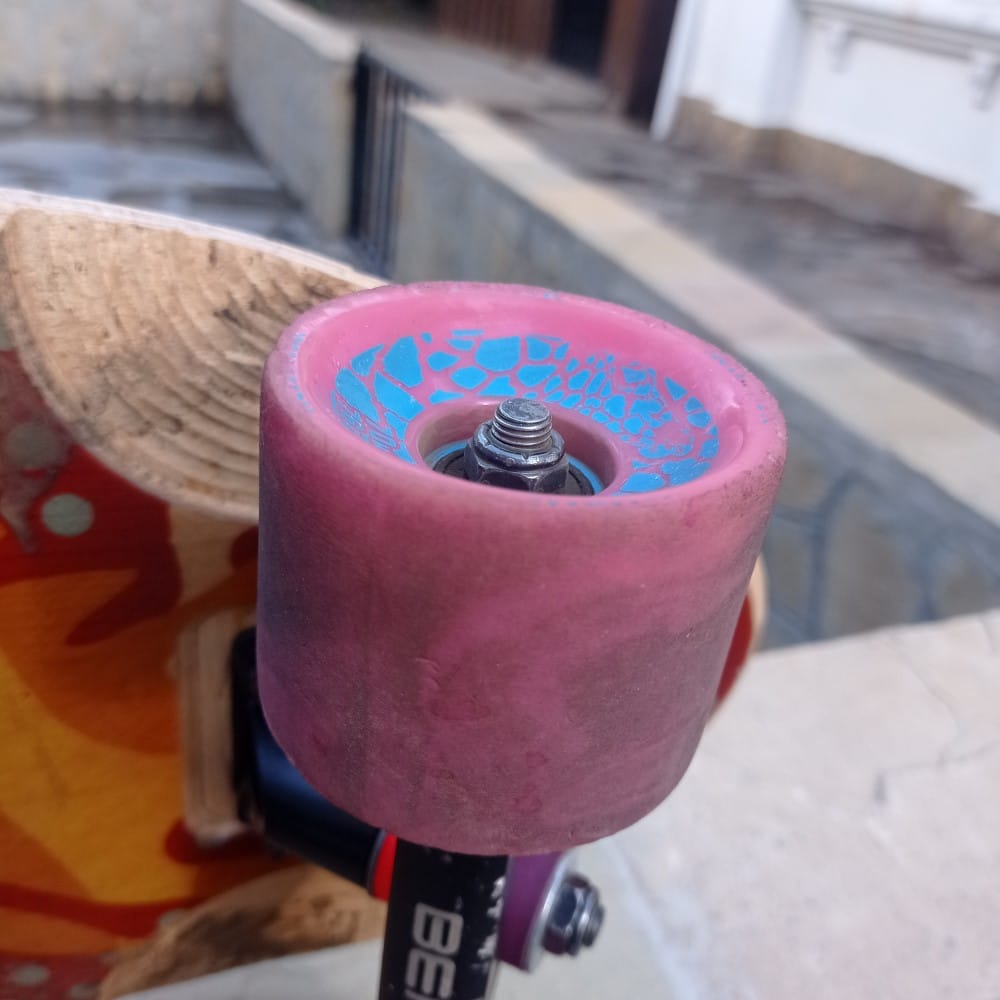 Finally, they slow you down a decent amount. Not as much as race wheel, but enough that you can feel confident taking them down some open road runs. They are still quite slidey.
I think the Savannah Slammas allow for a great mix of hands-up and hands-down riding.
Are they durable?
They don't wear too fast, but they aren't the most durable wheels.
They should last you a decent number of sessions.
I think they will flatspot if you aren't careful. Certainly not the most flatspot resistant wheels.
And as you wear them down, the performance reduces – they won't roll as well and won't handle rough roads super well either.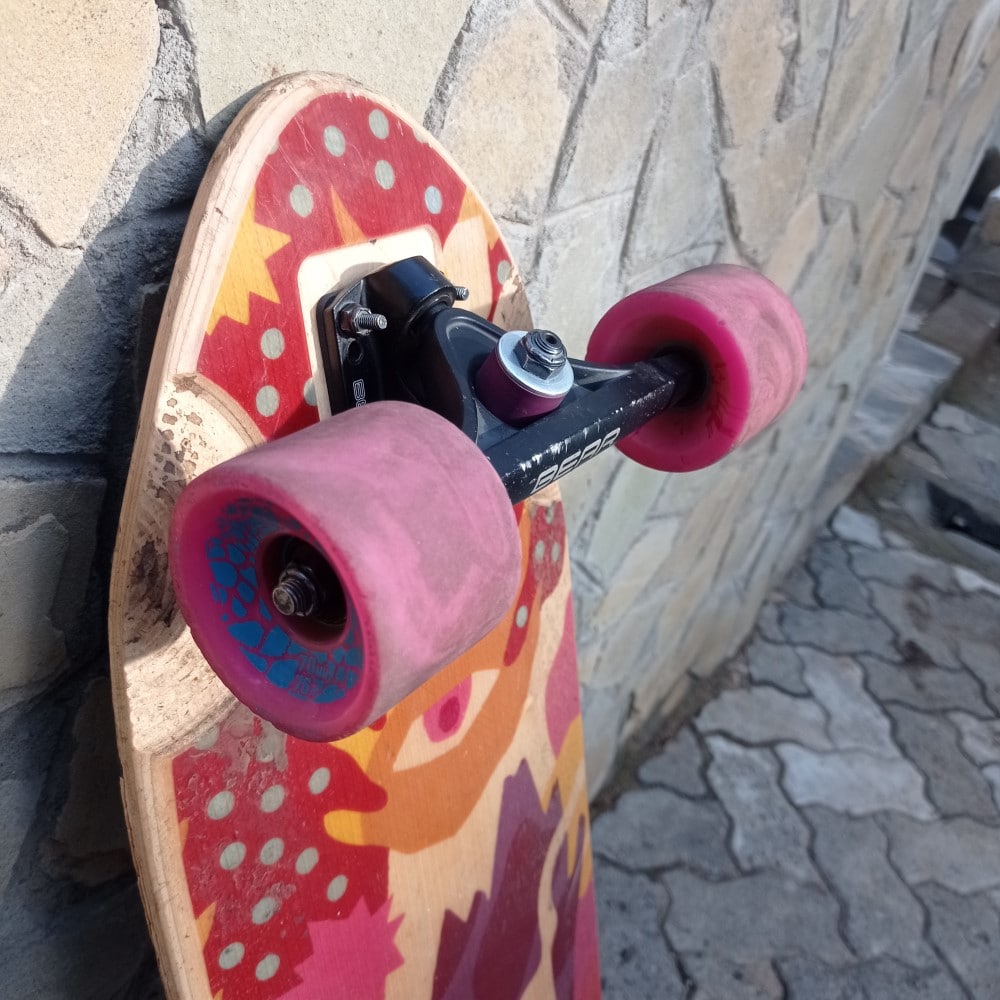 Who should get the Savannah Slammas?
These wheels are a great option if you're looking for:
If you want a fast cruising wheel,
A wheel that doesn't slide too easy (looking to improve your slide control),
A wheel good for both hands down and hands up riding,
An affordable slide wheel,
An awesome fast freeride wheel.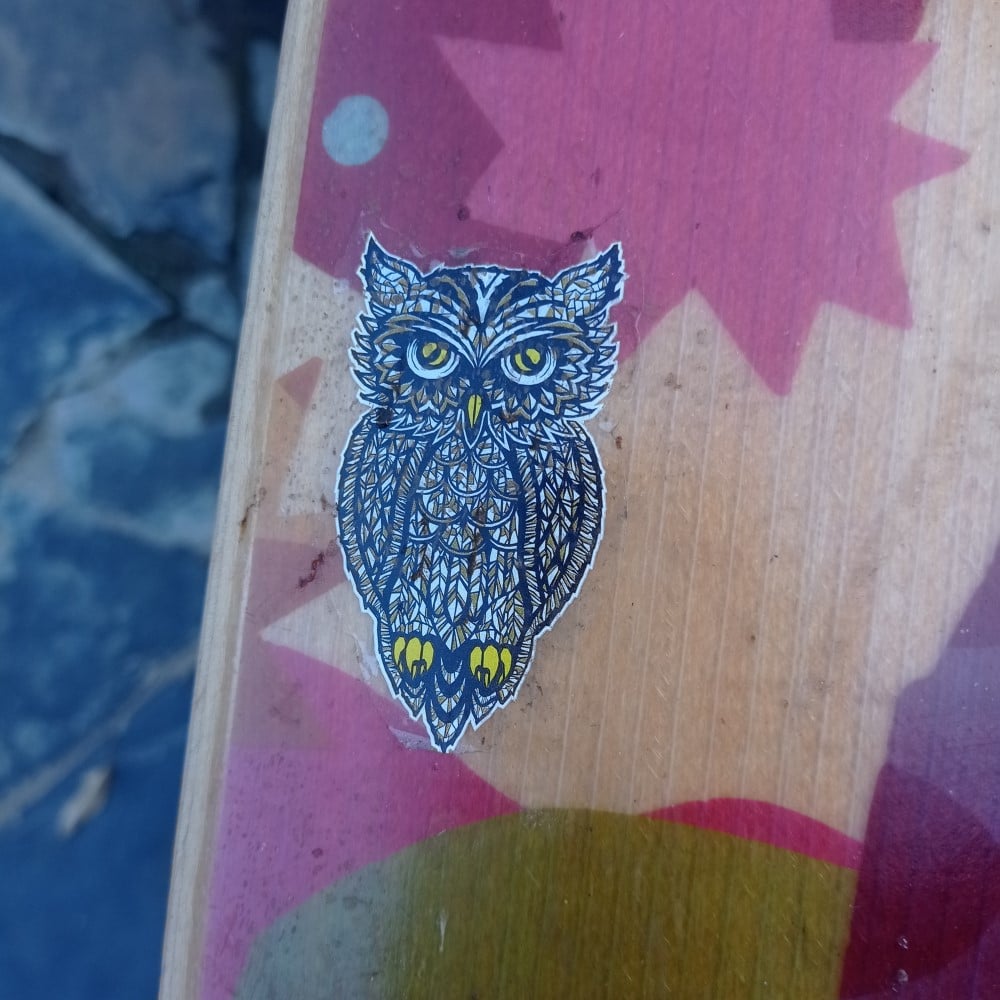 What do you think? Has this review been helpful?
I've seriously been pleasantly surprised by these wheels. If I were not a sponsored rider, I'd be buying more personal use!
Big thanks to all my patrons for the support – David, Squirrels Adventures, Mike, Jed, Mowgii, Jan, Josh, Jay, Jay, Bryan, @owencampbell777, @dkwan, Alex, Kasajja, Domnik, Reuben, @pablo.vega.andrade, Vlad, Asa, Helge, DeLacoste, Peder, Josh, Mike, Anthony, @issishreds, Greg, Jackson, Slipa, Louisa, Bill, Steve, John, Austin, @bomber_p_, Brian, Jeffrey, Jules, Henry, Austin, Philip, and Justin. I couldn't write articles like this without you guys' support.