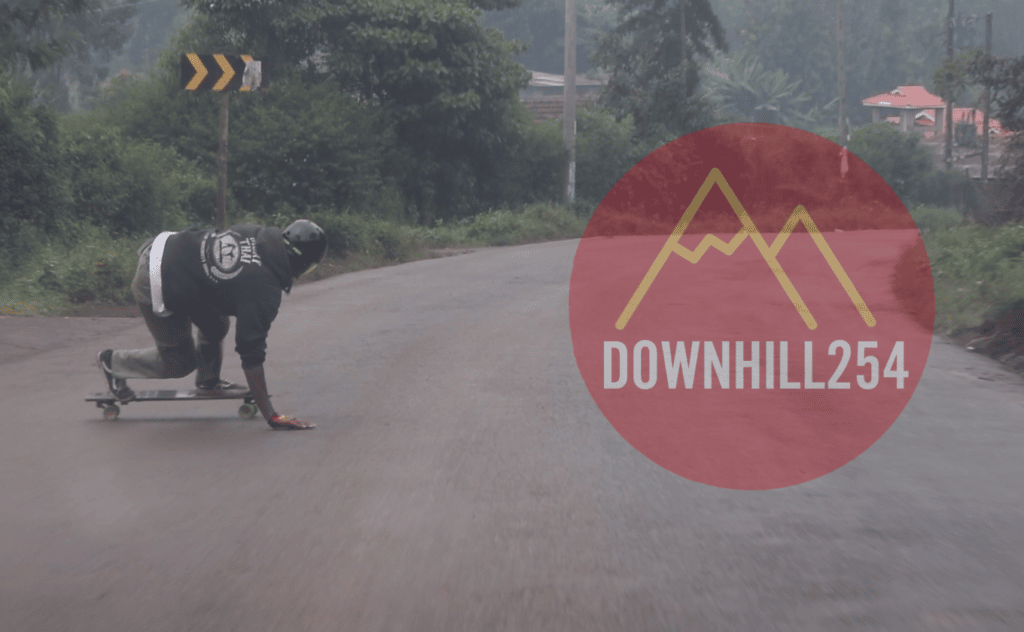 Affiliate partners
About us
Who are we?
Downhill Skateboarding (Longboarding) in Nairobi, Kenya. AFRICA BABY! I started skating as a means to get around but over time it evolved into something more. I found myself enjoy the feeling of going downhill and freeriding more and more. I created this page because I love making content and sharing it.
What's in a name?
Well, Downhill – because downhill skating obvs and 254 because it's the area code of Kenya. Its a Kenyan thing to name social media pages and others things (254), it makes them easily identifiable.
How can you support us?
It's pretty easy. Simply follow our social media pages to stay up to date and to support us.
It also gives you the power to let us know what you like and don't like to see by liking and not liking content respectively.
Finally, you can buy merch. It goes a long way and helps pay for fuel going towards filming sessions and pizzas and stuff like that. Contact me on Facebook to get some for yourself. We currently have stickers available and will be selling t-shirts real soon.